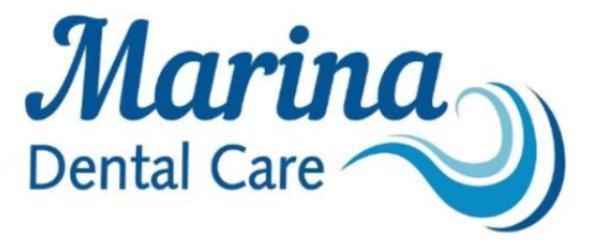 What is new for 2020?
Happy New Year everyone! As some of you have noticed already, we have a new logo (See above). What a great way to start a new decade by refreshing and improving our brand! Here are a few new things for 2020:
Welcome to Dr. Izabela Caixeta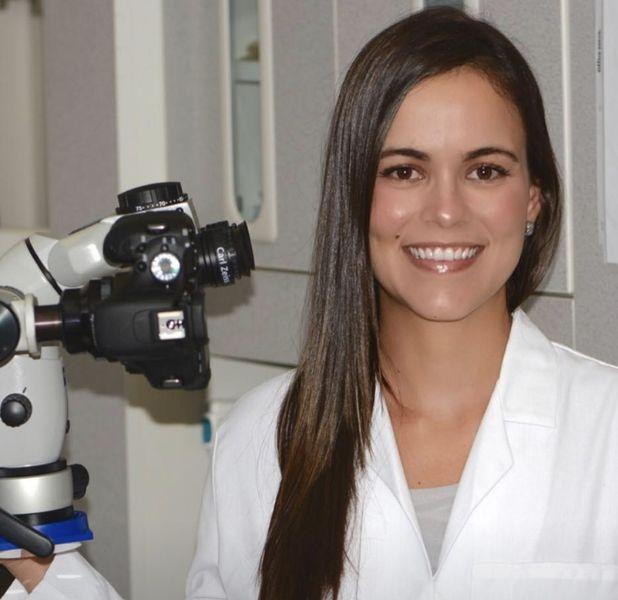 From now on, any patient who needs a referral to a root canal specialist will have the choice of returning on Wednesdays to be seen by Dr. Izabela Caixeta, an experienced Endo Specialist who will visit the office every Wednesday and bring her own equipment to perform specialized root canals.
Dr. Caixeta will be able to offer the patients the opportunity to have their needs met here at our facilities instead of other locations. This is is a step closer to a multi-specialty dental practice as we try ways of serving our patients better. 
No Insurance? No Problem!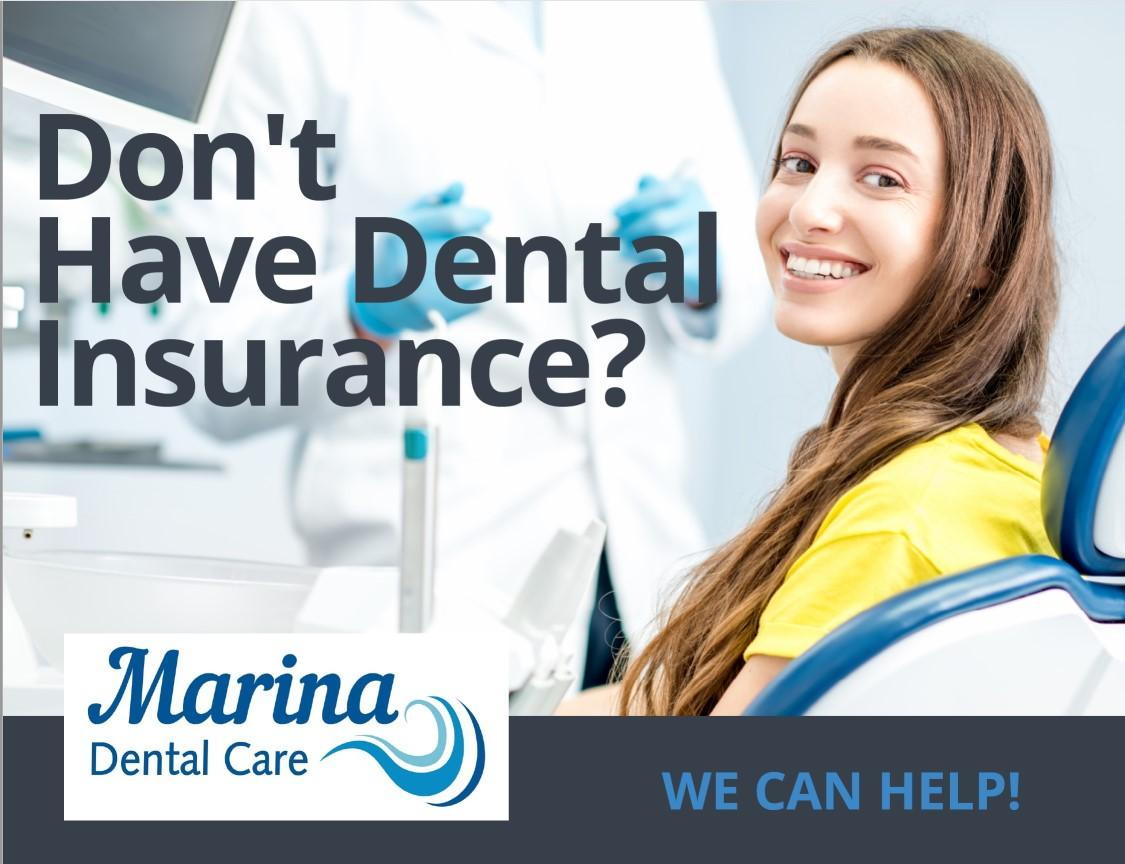 In many cases, most of our patients do not have dental insurance. This reflects the national trend. What can we do to help them have access to affordable dental care? The answer is the Advantage Savings Plan, a membership program that will cover all diagnostic/preventive visits and a substantial discount on dental treatments performed by Dr. Rios or Dr. Lee.
Do you want to know more? Visit our website www.drmarinarios.com and click on MEMBERSHIP or call our office for a brochure with information on how to become a member.
A New Easier Way to Pay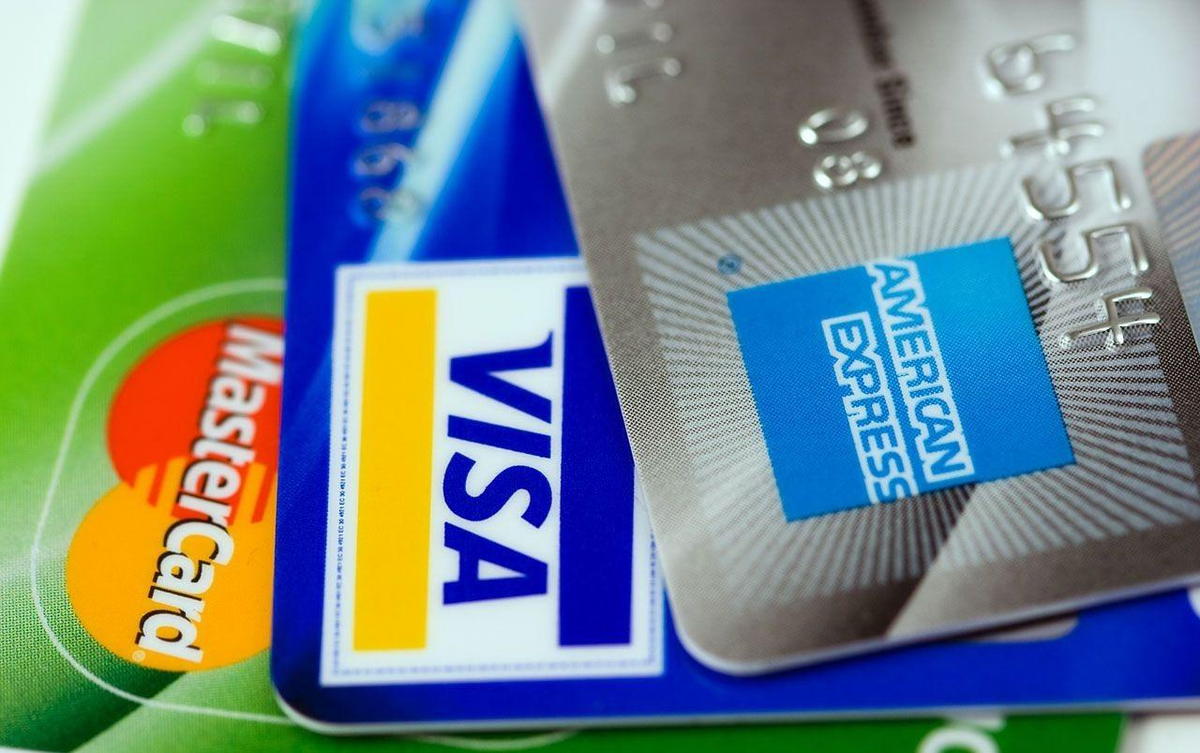 We are proud to announce that our office is PCI compliant through the global leading credit card processing company "WorldPay". This means that we can have credit card information on file to expedite payments of deductibles, co-pays or any other treatment not covered by insurance. Our Financial Policy has changed to make sure we have the credit card on file for insured patients. This will help us to keep the cost down and save patients' checks, stamps, paper and time for phone calls or visits to the office to make payments.
No Fee Increase
The only thing that is not new is our fee schedule. We will not increase our fees in 2020. However, we will not be able to offer what we have been offering before (no charge for dental exams and some x-rays). Starting in June 1st, the check-up and cleaning fee for current patients will be $145.00 to include half of the exam fee. This won't affect members of our new Advantage Savings Plan. Everything else will remain the same.
Our entire team is here to serve you and we are going to work hard to make this year the best year ever for our patients!
Have a wonderful 2020!!